A stress-free, mess-free way to adventure on your period.
The Go With Your Flow pack is an outdoor and travel menstrual kit.
It has a sanitary, odor-containing disposal system for storing used period products like tampons, applicators, and pads.
The pack's interior pockets keeps your fresh period supplies clean and organized.
It also comes with sustainably-sourced, pH-balanced personal wipes (for when there's no toilet paper).
The Flow pack is designed for women who spend time outdoors, travel, or otherwise encounter situations with no waste bin and/or no toilet paper.
The pack comes in 2 sizes: the mini and the clutch.
The Mini Pack is for day trips and the Clutch Pack is for multi-day trips. The Mini and Clutch also come bundled together in the Adventure Pack. Compare sizes and learn more >>>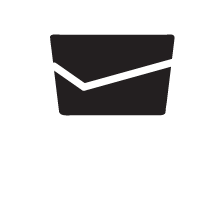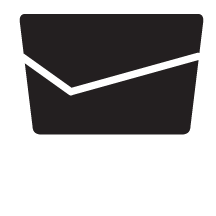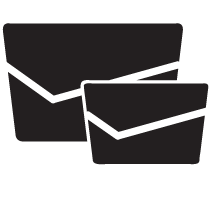 a Mini or Clutch Case
Carrying case made from durable, light, waterproof fabric. Interior storage compartments keep supplies organized, with a large pocket for tampons, pads, liners, menstrual cup, etc.
personal wipes
Hypoallergenic wipes are pH-balanced for use during menstruation, fragrance-free, cruelty-free, and paraben/SLS/phthalate-free. Refills available.
biofilm disposal bags
Sealable bags hold used period supplies and wipes. Certified compostable biofilm is derived from 100% non-GMO renewable plant materials (petroleum-free). Completely opaque to conceal contents. Refills available.
a disposal pouch
Small or large pouch holds filled biofilm disposal bags. Durable, coated, waterproof fabric and sealing zipper contain leaks and odors. Removable for easy emptying.
It's EASY.
With the Flow pack, you never have to worry about how to dispose of used period supplies. The pack works with all types of period products, from tampons and pads to menstrual cups, so you can use whatever products you prefer. The pack's design is elegant in its simplicity- it's intuitive, straightforward, and convenient. Just grab your pack and go!
It's Clean.
The pack keeps used and unused supplies completely separate. It includes wipes so you can clean up even without toilet paper or a bathroom sink. The disposal system offers a sanitary way to store menstrual waste (blood needs to be handled properly to avoid health hazards).
It's Discreet.
We're not shy about our periods, but we don't really want to showcase our menstrual waste. The pack's opaque biofilm bags completely conceal waste and the disposal pouch adds a layer of protection from odors and leaks, making sure your period stays contained.
It's GREEN.
Period products don't biodegrade and they attract critters, so they should never be buried or left outside. And flushing tampons, applicators, pads, or wipes down a toilet – any toilet – can cause messy blockages. With the Flow pack, you can easily pack out your trash and Leave No Trace (without using petroleum-based plastic bags).
WHERE to Go With Your Flow
The Flow pack is designed to go anywhere there's no waste bin.